David M. Dryer, ESQ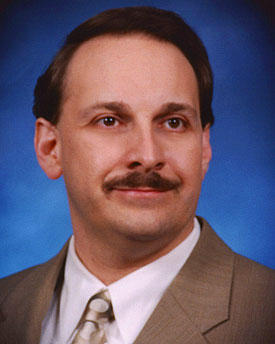 David M. Dryer is a licensed attorney who has been practicing law for over twenty years in the states of Oklahoma and Arkansas. As the President of Dryer and Associates, P.C.., a law firm located in Tulsa, Oklahoma, he works in the areas of real estate, incorporations, probates, guardianships and estate planning, including wills and trusts.
Mr. Dryer is also the President of True Title and Escrow, Inc., a full service title company providing closing services, title insurance and title searches. Mr. Dryer is not only well versed in spotting title issues that could affect the marketability of real property, but also possesses the skills and expertise to clear title issues that other attorneys may choose not to pursue. Mr. Dryer represents many full and part time property investors, including those who specialize in distressed properties.
David M. Dryer is a member of the Oklahoma Land Title Association, Oklahoma Bar Association, Tulsa County Bar Association and the Arkansas Bar Association.
CONCENTRATED AREAS OF PRACTICE
Estate Planning
Wills
Trust
Living Wills
Power of Attorney
Land Trusts
Title Curative Actions
Representation in Residential Transactions
Representation in Commercial Transactions
Title Insurance
Title Examinations
Foreclosures & Deeds-In-Lieu
Contracts for Sale
Evictions/Forcible Entry and Detainer (Landlord)
Asset Protection Strategies
Quiet Title Actions
Landlord Issues
Real Estate Development
Corporate Formation -
Non Profit, For Profit, LLC & LP
Non Profit Administrative & Legal Issues
Non Profit 501(c)(3) Applications
Title Examinations
Instrument Filings & Mortgage Releases
Home Owners Association Issues
Zoning Issues
Boundary Issues
For legal assistance in any of these practice areas call us at 918.712.9172 or fill out our Contact Form.